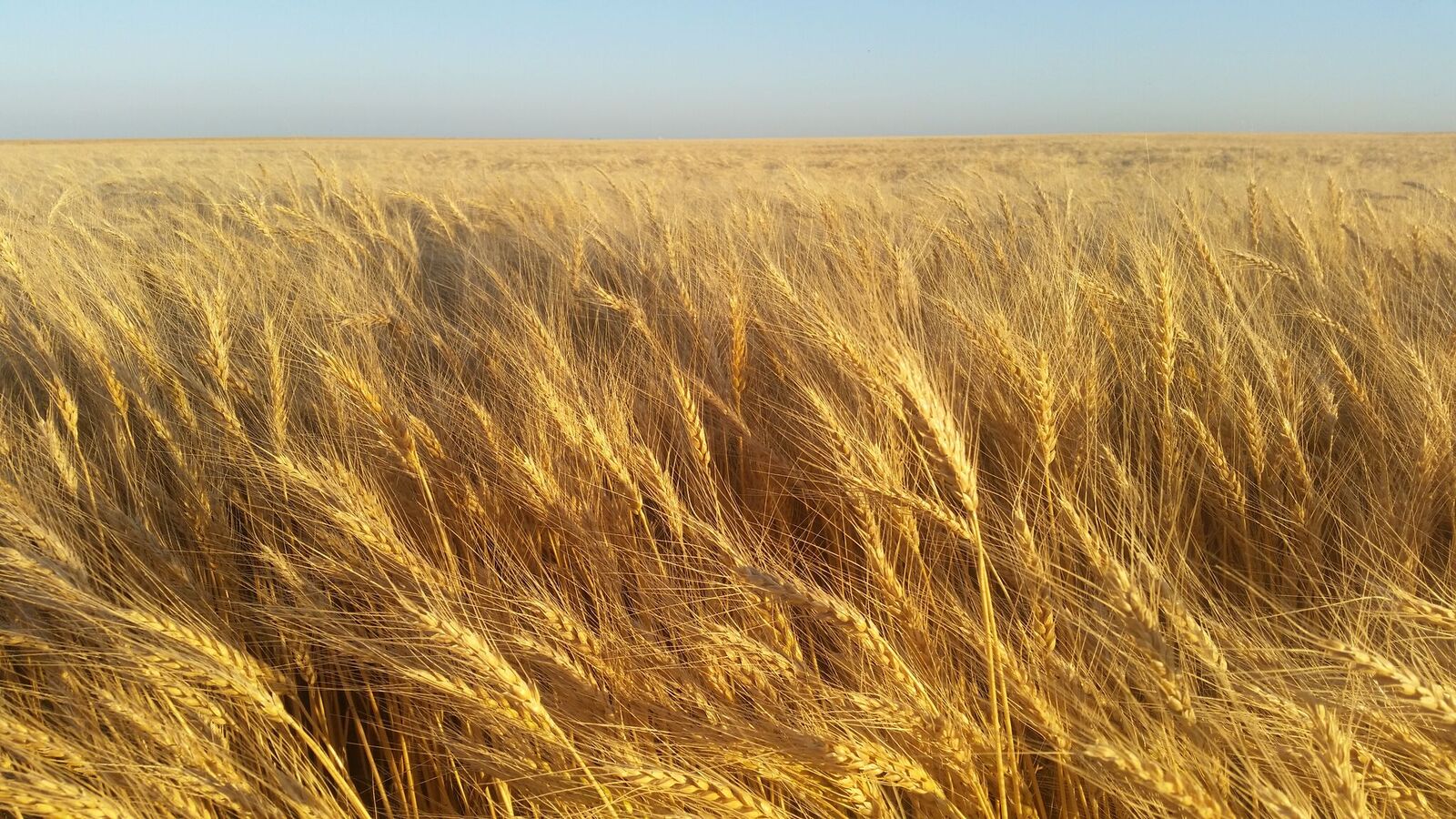 Your premier wheat, triticale and rye seed dealer in western Kansas
---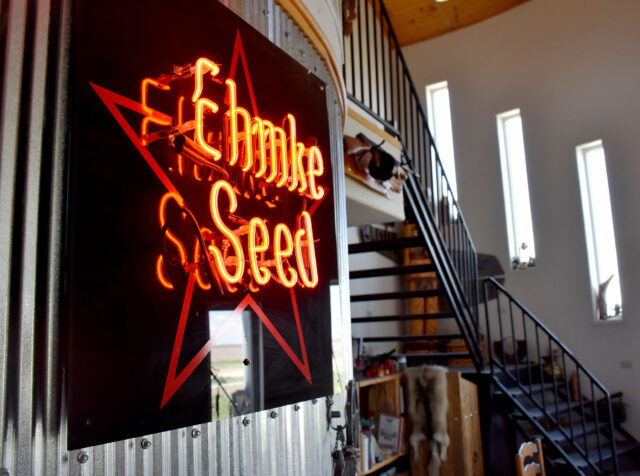 Ehmke Seed is a family-owned seed company with a long history on the High Plains. Our farm goes back to the pioneer days in 1885 when the Ehmkes emigrated from Germany in search of a brighter future in Lane County, Kansas.
Four generations later in 1986, Vance Ehmke and his wife Louise saw an opportunity to grow their own certified seed wheat for themselves and local farmers. Wanting to try something different, Vance and Louise experimented with growing triticale seed and found it was a huge success with cattlemen and dairies across the High Plains. Now in the fifth generation, the tradition continues.
Ehmke Seed has grown to be one of the premier wheat, triticale and rye seed dealers in western Kansas. The focus at Ehmke Seed continues to be bringing high-quality seed and years of knowledge and expertise to our customers. That's why nearly all of our seed is grown and sold right here on the Ehmke farm in west-central Kansas. Ehmke Seed grows top-performing wheat varieties for the central and southern plains, as well as world-class triticale and rye varieties for forage growers looking to get more out of their livestock investment.
---
"Adapt or Die"

Earl Butz, former U.S. Secretary of Agriculture
---
Blog and News
By Vance And Louise Ehmke Dear Drs. Perumal and Zhang: I'm writing to wholeheartedly support the K-State research initiative dealing with alternative crops for western Kansas titled: "Developing Climate Resilient and Profitable Grain, Forage Crops and Livestock Grazing Programs with Enhanced Nutritional Value for Western Kansas". As longtime certified seed wheat growers here in Lane […]

Wheat & More…or Less… By Vance Ehmke In brief, for a lot of wheat in this area of Kansas, rain will no longer do us any good. What we need is more drugs and alcohol! Actually that is not far from the truth. Our South Dakota custom cutter said he took 6 combines to Kiowa KS […]

Wheat & More…..or LessBy Vance Ehmke The Old West was officially closed in 1890. But it wasn't until over 50 years later that the last of the wild horses disappeared from Lane County KS. Longtime resident Eldon Wancura, who now lives in Dighton, explains that he grew up on a farm and ranch that straddled […]